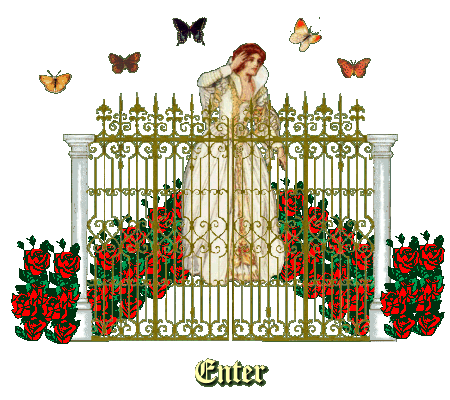 TSF Vote Banner Exchange
I won the Dome!!: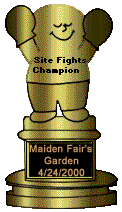 I won the Dome twice in a row, April 24, 2000 and May 1, 2000. I have opted to retire at least for now from fighting.

I was honored to accept this award from
The Butterfly Website


I was pleased and honored
to be included in the About.com Directory


Click here to Vote for this site
in the top 100 Gardening sites at:




Graphics on this page are by: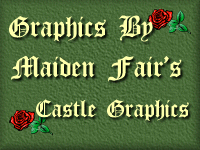 Font used on this page is Dahling Script.